Diarmuid Lennan (Brussels)
---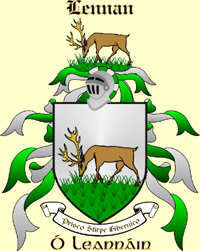 THIS PAGE
Ireland joined the EU on 1 January 1973. Diarmuid arrived in the first wave a month later, in February 1973, aged 2. He is still in Brussels but could possibly be persuaded to exercise his accumulated skills on European standards' management and computer and quality related issues, elsewhere. See his CV on additional pages.

---

Return to Lennan main page or advance to Deirdre page


Or to data for the index to Lenn*n entries.


Alternatively, go to my railwayana.com pages for Irish railway data


Or even, go to my railwayana auction price pages


---
Site construction begun 9/5/2001 On line 9/5/01 / email: diarmuid@dlennan.com/. Last updated 18/3/05

This site's URL: http://www.dlennan.com/
E-mail address: diarmuid@dlennan.com